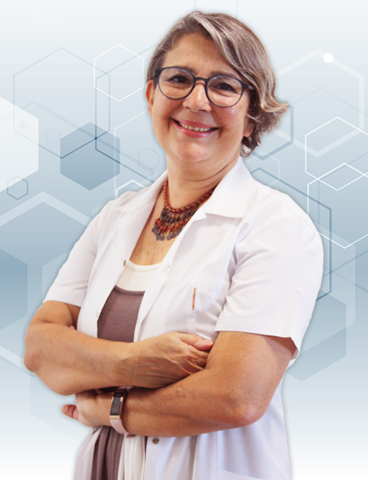 Cosmetic dentistry, teeth bleaching, gingiva periodontology, surgical treatment, implant, dental treatment and endodontics, prothesis and child mouth/tooth health treatments are performed in our hospital's Dentistry Policlinic.
Dental Surgery
Impacted tooth distraction, implant, apicoectomy, tooth extraction, alveolitis treatment are performed.
Apex Locate: Apex measurement (detection of the length of tooth root canal) is a significant success criteria in canal operation. Detection of the length of the root canal is performed without röntgen.