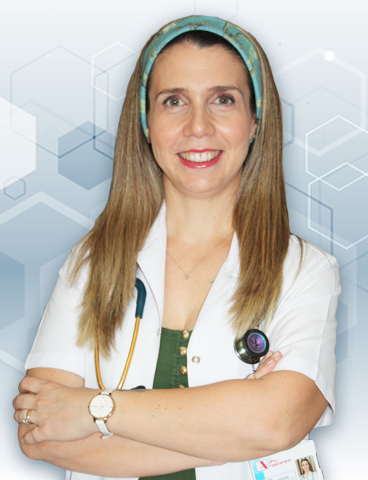 Diagnosis and treatment of diseases of 0-15 aged children are available in our hospital's children health and children disease policlinic. Our patients can contact and reach our expert doctors for 24 hours if required.
Neonatal
All babies born in our hospital are provided to nurse his/her mother in 1 hour at the latest after his/her first examination finished. Our hospital, breast milk friendly, takes care of giving every kind of required education and attention about baby nursing and baby care to the mother during her stay at the hospital. Babies are recalled to the hospital 3 days after discharge. Sequent trackings are carried out in 15th. Days and 1st. month, then following observations are programmed and vaccine schedule is prepared. In our Unit following services are available; incubator, transport incubator, spiral phototherapy, heating baby bed in the delivery room and inpatient observation.

Baby Friendly Hospital
Our hospital takes Baby Friendly reputation from UNICEF and WHO (World Health Organization) because of its successful breast milk implementations.