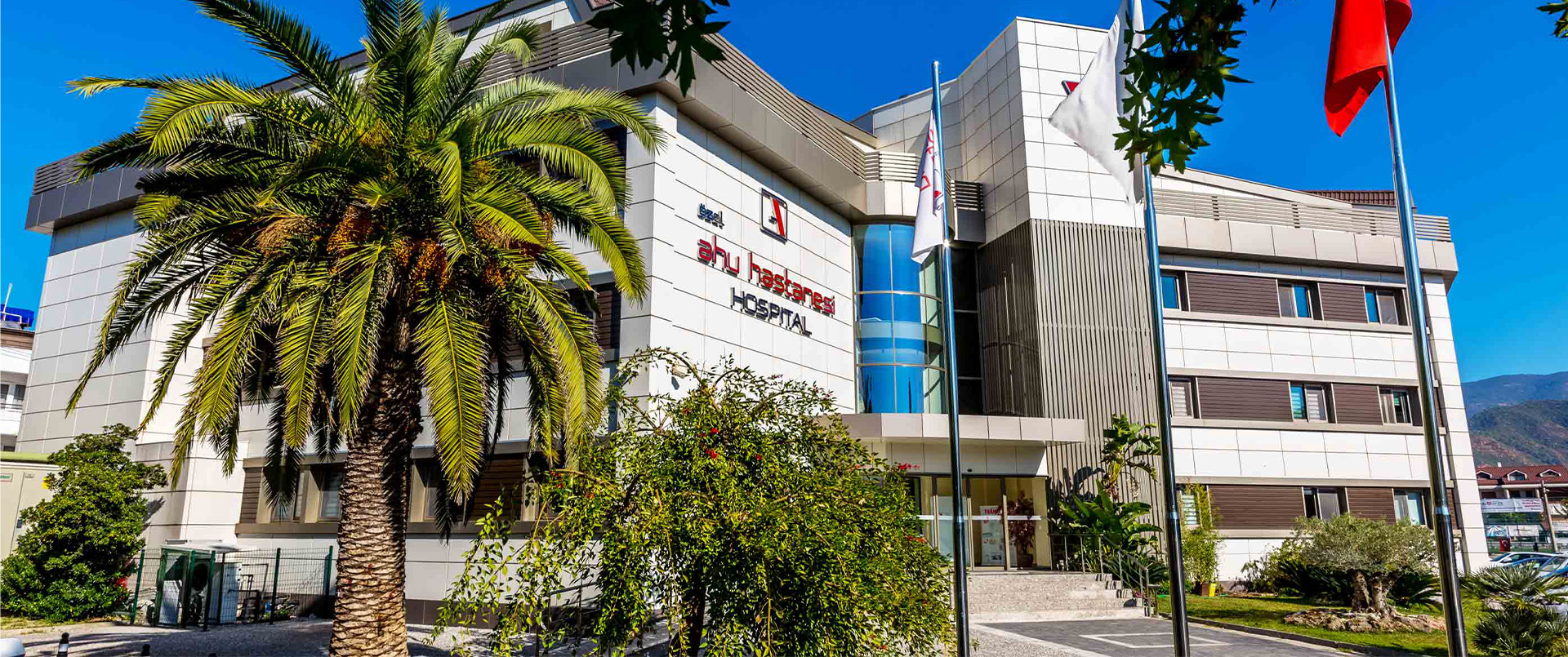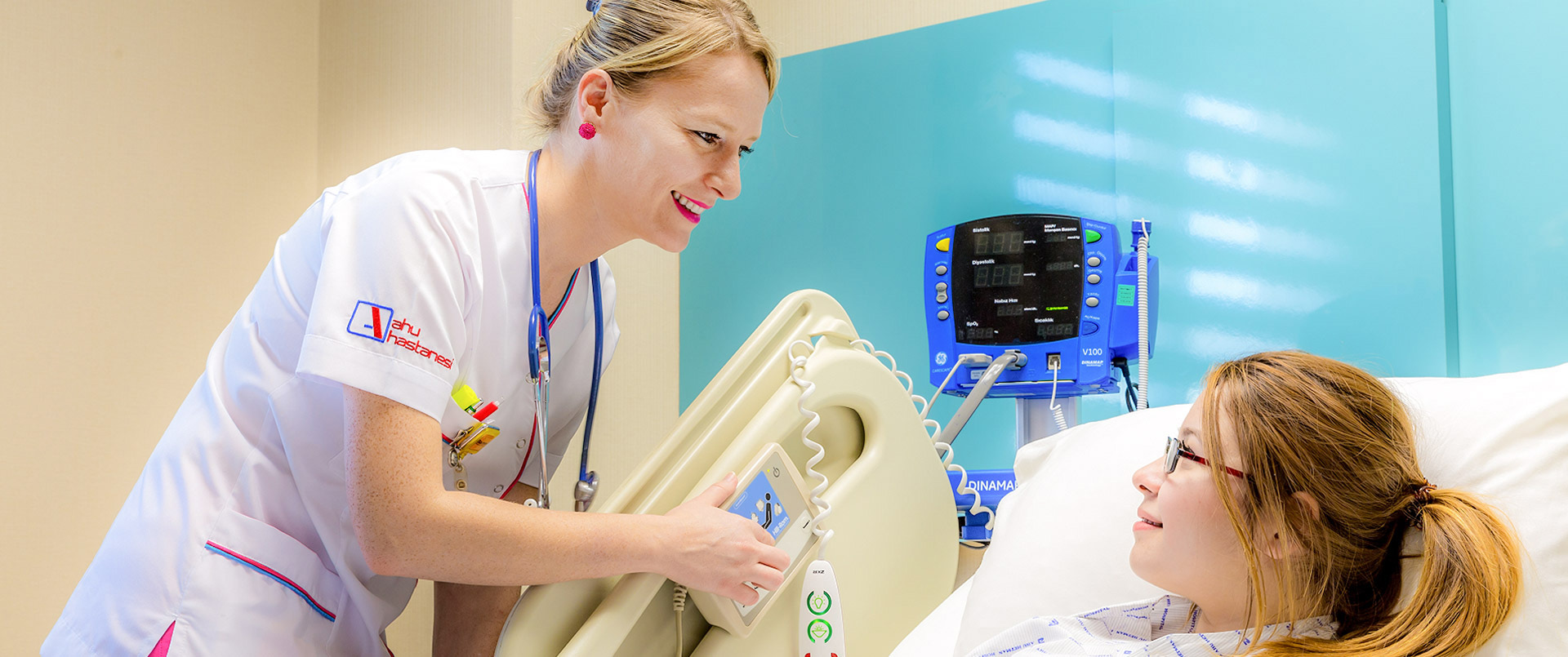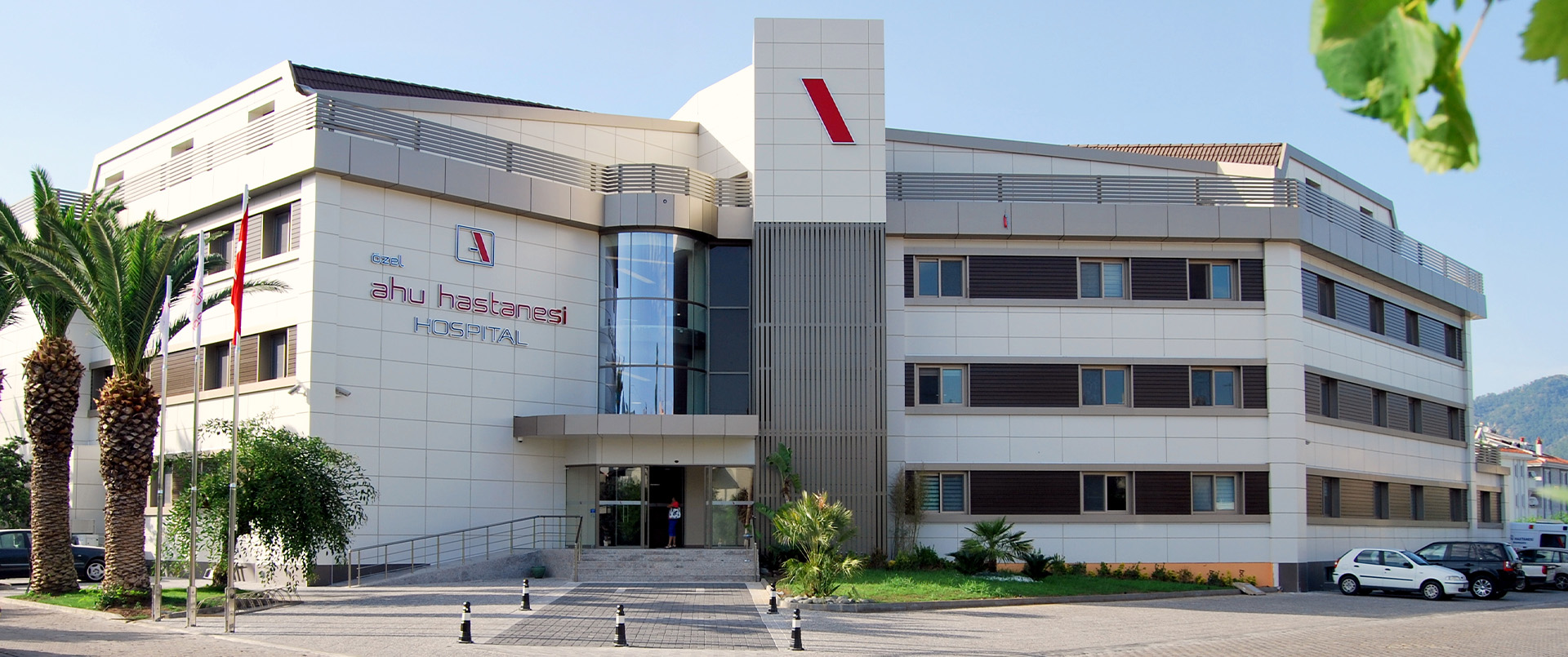 Our hospital; It was established in 1993 and is the first private hospital of this region and Muğla.
Our hospital, which adopts the vision of being a leader in the region with its quality, ethical, respect for patient rights and patient satisfaction oriented service in the light of human and health first, serves its patients with all its staff in a self-sacrificing manner in order to provide health services at international standards.
Our hospital is an institution that aims to deliver the latest innovations in medicine to its patients in the light of human and health first, and is a reference hospital in the region.
Ahu Dialysis Center was established in 2003 to provide Dialysis patients with the opportunity to continue hemodialysis treatments while on holiday in Marmaris, the Wonder of Nature, where Green and Blue embrace.
Pure Aesthetics & Dermocosmetic Center
Our Pure Aesthetics and Dermocosmetic Center, which is a new formation within Ahu Hospital, shows its difference with its reliability while prioritizing your health and beauty.